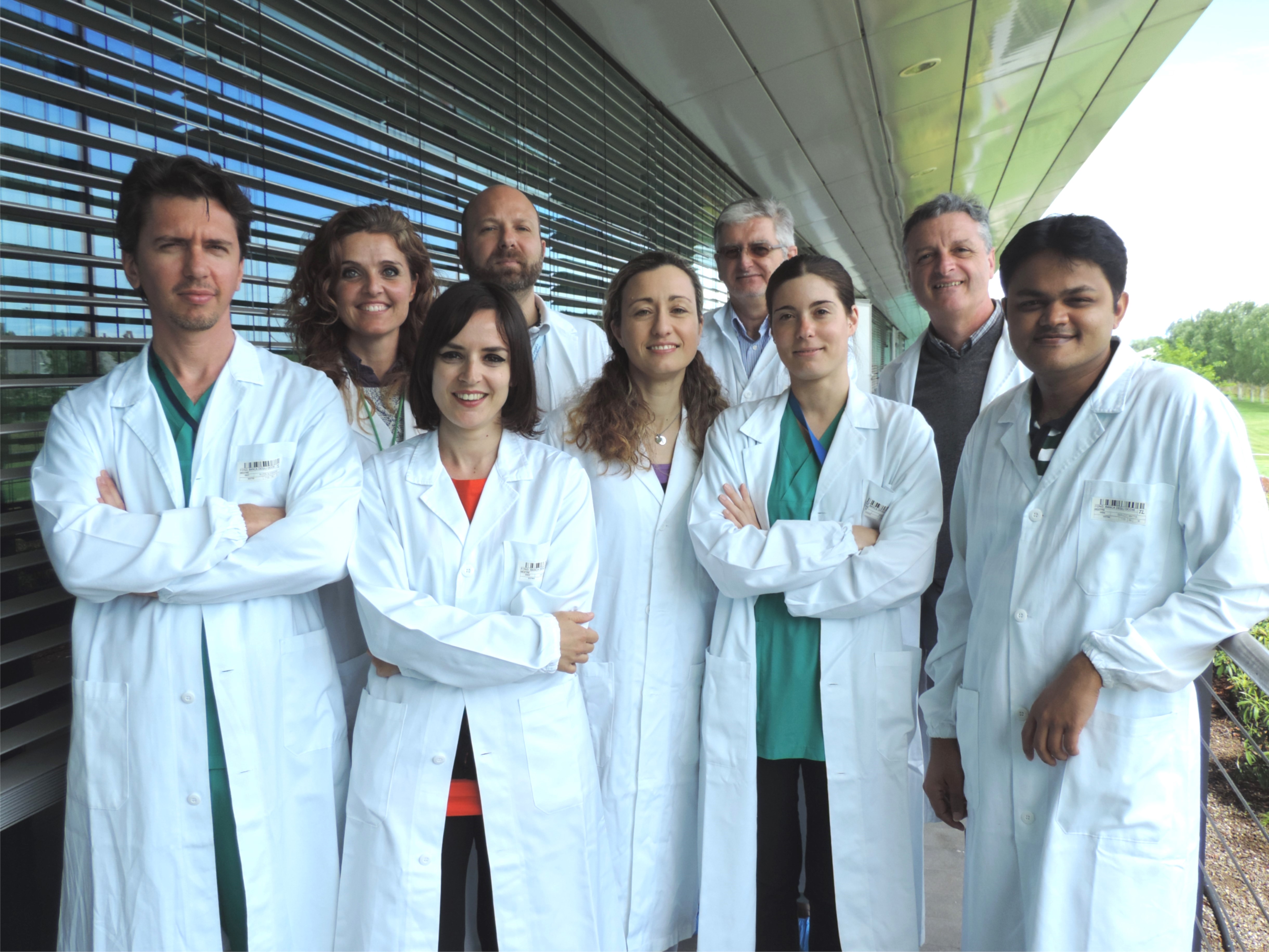 EBAA awards the Richard Lindstrom Research Grant to Veneto Eye Bank Foundation. 2017 Grant Recipient: Mohit Parekh
A project of Veneto Eye Bank Foundation has been selected by the Research Commettee of EBAA Richard Lindstrom Research Grant.
Each year, the EBAA (Eye Bank Association of America) awards the Richard Lindstrom Research Grants to fund proposals specifically concerned with issues directly related to eye banking and/or corneal transplantation. The recipients are selected during the Annual Meeting in June. Veneto Eye Bank Foundation submitted the project Effect of Different Corneal Preservation Medium and Conditions on Pre-loaded Descemet Membrane Endothelial Keratoplasty (DMEK) Grafts, proposed by the principal investigator Mohit Parekh, PhD., Veneto Eye Bank Foundation, and other investigators and collaborators: Alessandro Ruzza, BSc., and Stefano Ferrari, PhD., Veneto Eye Bank Foundation, Venice, Italy , Vito Romano, MD., Moorfields Eye Hospital,London, UK, and Stephen Kaye, MD., University of Liverpool and Royal Liverpool University Hospital, Liverpool, UK.
The project, supported by the EBAA grant, aims to determine the viability and biomechanical behaviour of pre-loaded DMEK grafts when preserved in organ culture medium (dextran based) at 31oC and Optisol-­‐GS at 4oC.
DMEK has shown a higher rehabilitation rate and better visual outcomes, but it is not taken up widely due to the challenges required in preparation and implantation techniques. Tri-folded (endothelium-­‐in) DMEK grafts preloaded in a single use device and stored up to 4 days are expected to show limited endothelial damage when preserved with medium supplemented with dextran.
Working together with eye banks to provide such preloaded DMEK grafts will reduce the cost, preparation issues and tissue wastage and reduce surgical time which will facilitate the uptake of DMEK. The effects of different media and conditions will verify the use of specific medium and conditions for pre-loading DMEK grafts in countries using organ culture system or hypothermic method.