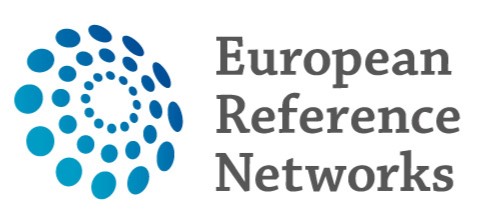 ERN-EYE, update about Covid-19 and rare eye deseases
On the ERN-EYE website, update about Covid-19. You will find hereafter COVID-19 fight general informations by way of links of various European and International official sites from institutions, bodies and agencies as well as from European Rare Diseases structures or Patient communities.
In particular, you can find also COVID-19 situation of the health care providers of ERN-EYE.