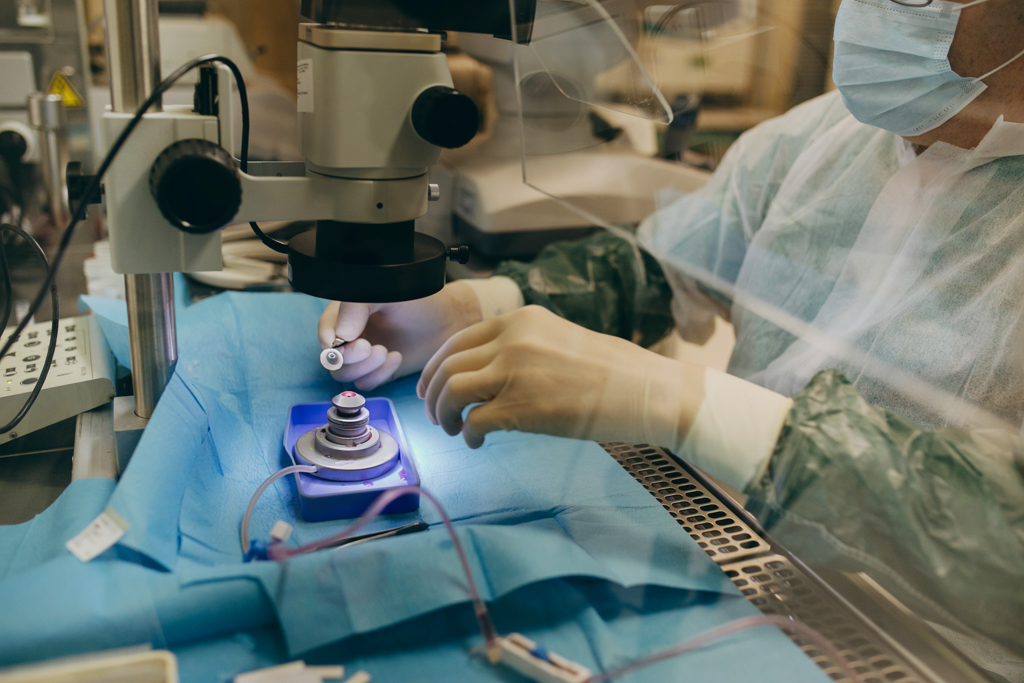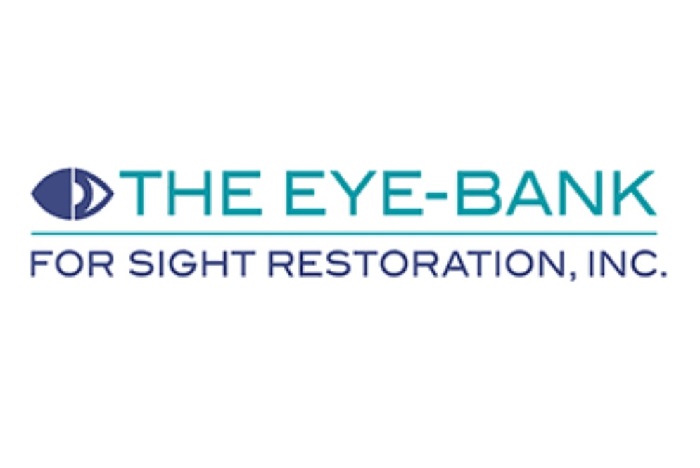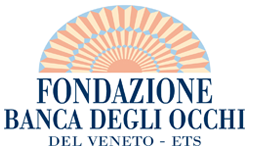 FORESIGHT 2020, a virtual scientific workshop to investigate innovative approaches in eye banking
The Eye-Bank for Sight Restoration of New York and the Veneto Eye Bank Foundation cordially invite you to attend Foresight 2020, an international half-day virtual scientific workshop to investigate innovative approaches and perspectives in eye banking through the therapeutic application of ocular tissues and cells.
The event will bring together basic science and clinical researchers to share knowledge and perspectives that may lead to future opportunities in the treatment of blinding eye diseases. Our goal is to build awareness around the broad array of research opportunities in tissue and cell biology and regenerative medicine that may be beneficial to the field of ophthalmology.
Speakers (in order of appearance):
May Griffith, PhD, University of Montreal
John Danias, MD, PhD, State University of New York Downstate Medical School
Carina Koppen, MD,PhD, Antwerp University Hospital
Mark Rosenblatt, MD, PhD, MBA, MHA, University of Illinois Chicago College of Medicine
Shukti Chakravarti, PhD, New York University Langone Health
Mor Dickman, MD, PhD, Maastricht University
Silvia Finnemann, PhD, Fordham University
Gilles Thuret, MD, PhD,University Hospital of Saint-Etienne
S Ferrari (Venezia), Michelle Rhee (New York).
PROGRAM AND REGISTRATIONS HERE