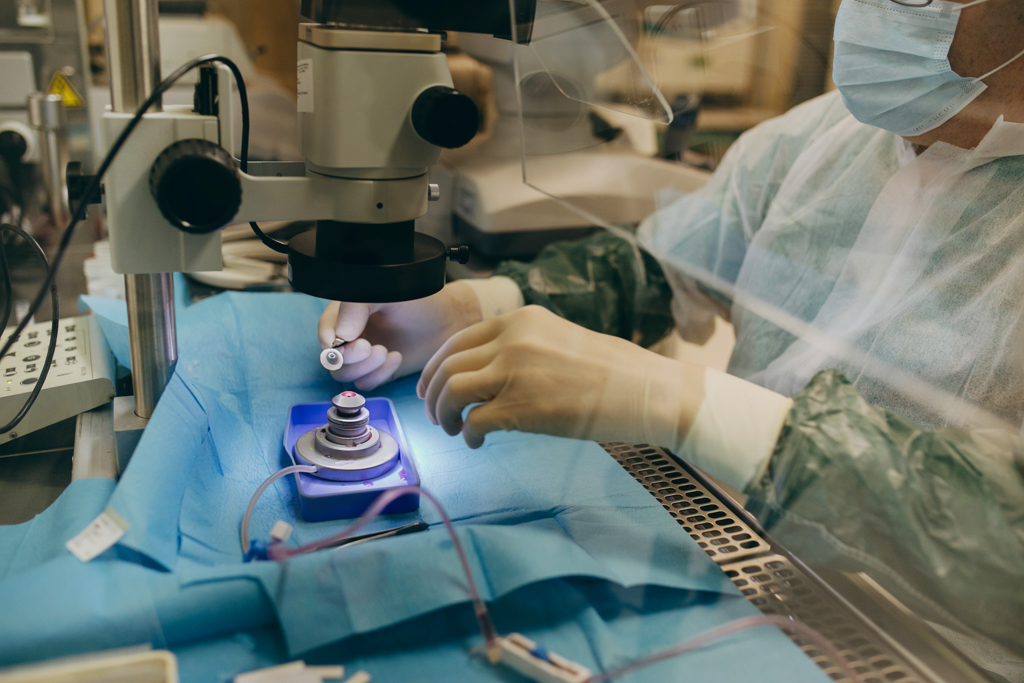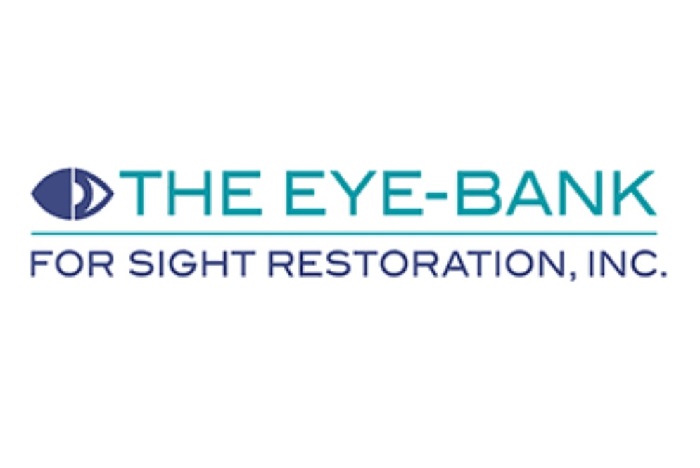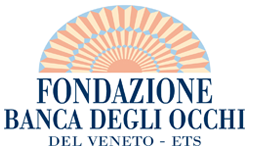 FORESIGHT 2021 - Non-profit eye banks and industry, a virtual scientific workshop
Sign-up Today!
Foresight 2021 – Working with Industry
Thursday, 14 October 2021
09:00 – 11:00 EDT (15:00 – 17:00 CET).
You are cordially invited to attend Foresight 2021, an international two-hour virtual scientific discussion hosted by The Eye-Bank for Sight Restoration, the German Society for Tissue transplantation (DGFG) and the Veneto Eye Bank Foundation.
This event will focus on how eye banks can effectively work with industry without compromising their non-profit status to create new and innovative treatments for blinding eye diseases through cellular therapies. Presentations will include experts from the fields of bioethics, law, nonprofit governance, ophthalmology research and industry.
Join us!
PROGRAM AND REGISTRATIONS HERE